Karen BrannonInsurance Agent
Member since 2006 15+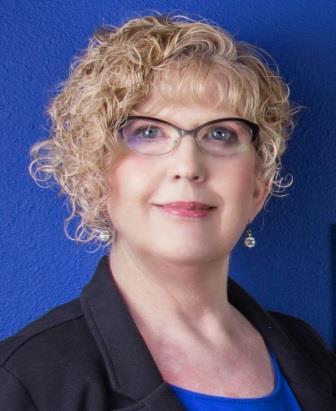 Business Info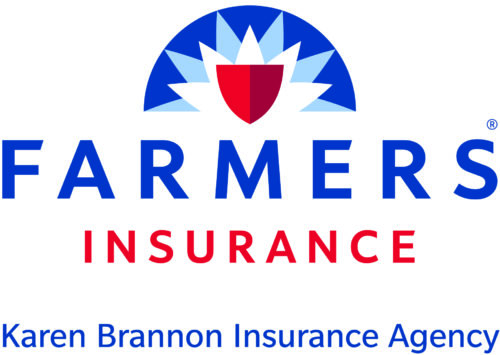 Farmer's Insurance
1208 NE 4th St.
Bend, OR 97701
I learned firsthand how critical having the right insurance can be when four hurricanes decimated the hotel my husband and I had invested in. It turns out that not all insurance is created equal. It took us two years to settle our insurance claim because we didn't have a decent carrier. We had to hire a public adjuster and pay him 30% of what we got. Of course, we could have lost everything. I vowed that would never happen to me again.
An Advocate for You
That experience is why I decided to become an insurance agent. Not having the right insurance can break you. Since then, I've done everything I could to protect my clients from experiencing such financial hardship. I make sure they're well protected with the appropriate insurance. And I fight for them when necessary, even if that means asking my company to reconsider a claim and pointing out what's been missed.
Managing your Risk
I make very sure my clients have the insurance they need to protect them, but are not spending money needlessly. My goal is to educate them and help them understand—and manage—their personal and business risks. It's not about spending more money on insurance; it's about getting the right insurance with the money you are spending.
It's Personal
I believe that insurance buying is a very personal process. Insurance is not a one-size-fits-all proposition. As your agent my job is to get to know you and the risks you are exposed to in order to make sure you get the type and level of insurance that's right for you.
Let Me Be your Champion
At both my Bend and LaPine branches, we offer a full range of individual and business insurance solutions, including home, auto, umbrella, life and commercial. I also offer financial service products.
Your agent does make a difference! Let's get together and talk about how I can be your champion.