Jeannine FlorancePhoto Organizer & Personal Historian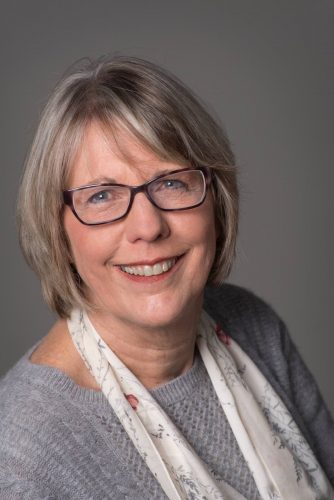 Business Info
Life Story Moments

Bend, OR 97702
10% off on all services to ConnectW members or 10% donation to P.E.O. Scholarships for Women
Do you know how time passes so quickly and generations after us hardly know about our parents and grandparents?
What I do is preserve who's who and what their lives were like through photos and stories.
Photo Organization, Editing and Sharing
If you feel overwhelmed by the number of photos in your smart phone or can't find the best you've downloaded, I can quickly help you set up a method for organizing and sharing. I'll also help you preserve the best for the long term. Technology will change and you'll want them accessible.
Or, if you have older print photos in boxes or albums and you want to save the best to share, these too can be quickly organized using my professional sorting system.
To digitize favorites for ease of editing and sharing the images, I use my high quality rapid- scanner.
Photo Books or Slide Shows:
Decide how you'd prefer sharing your photos and stories and how much you wish to do yourself. I will assist or do the work as needed to create a book or slide show you'll be proud to share.