Jeanie DumontPresident
Member since 2007 10+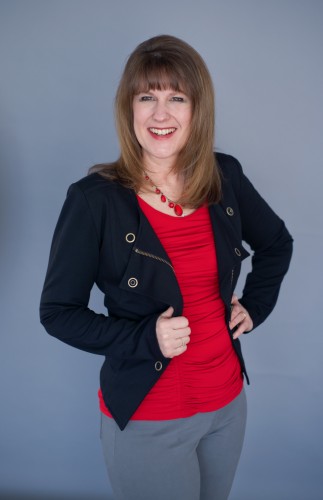 Business Info
Bend Scrub Store a division of Alliance Supply Co
Near Bend High School Off 9th St
606 SE Glenwood Dr
Bend, OR 97702 | Map
Office: 541-350-0627
Cell: 541-948-3322
Social Profiles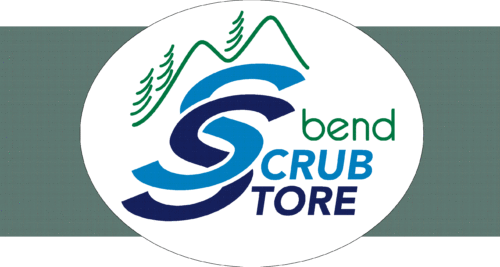 Bend Scrub Store a division of Alliance Supply Co
606 SE Glenwood Dr
Bend, OR 97702
ConnectW members = 10% off on all our services
Bend Scrub Store & Alliance Supply Co. is your 1 stop for Medical Scrubs, Chef Wear, Career Apparel, and Custom Embroidery.
We are a 100% locally owned and operated family business with more than 25 years experience.
Our tag line says it all:"Because Your 1st Impression Matters"
ConnectW members = 10% off on all our services
We feel in business your quality of appearance goes towards the measure of your quality of work.  Bend is still a small town in many respects and casual appearance is accepted, but you can still have a professional look.  We help you find your Company"s "Look & Style" to be your most successful.
Your Company"s "Look & Style" also gives you and your employee"s that visual recognition that helps reinforce the customers buying decisions. You want customers to think first of your company when desiring the services you provide.
Custom Embroidery isn't very expensive and can be done in any quantity. It"s the best value in the long run for that professional look and appearance. Our turn around is very quick and we"ll always do our very best to meet your deadlines.
Screen printing might be the best choice for your temporary crews or for give away gifts. We can work out the options that work best for you between embroidery, screen printing or the other methods we have available.
Our store is stocked with the latest fashions for the medical fields. We specialize in Dickies Medical brand scrubs and Medline lab coats. Customizing them with your name and title is quick, easy and inexpensive.  We will gladly special order an item for you with no obligation and no additional fees. Our goal is to make you look good.
Our help in making your business look professional doesn"t stop with the clothing on your back. We also have a floor mat service that will help keep your place of business looking good as well. With customers coming through your door, you can greet them upon first step with a custom logo mat, "Because Your 1st Impression Matters".  We offer rental and cleaning, direct purchasing or cleaning of your mats.
Visit our store at 606 SE Glenwood Dr, Bend or web site: