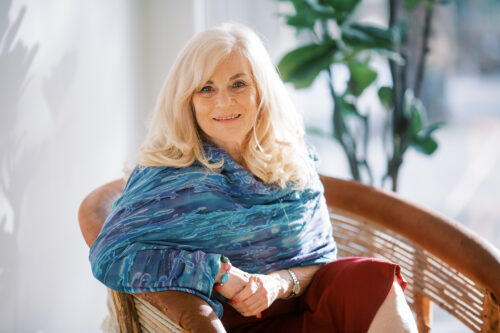 Jacquelene ElliottCertified Life & Spiritual Coach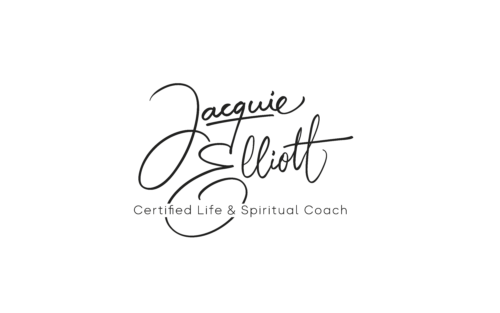 coach@jacquieelliottclcl.com
Offering 20% discount to all ConnectW members.
I work with women (and men) who want to start showing up in their lives and living their life purpose. As a Certified Life, Spiritual & Relationship Coach, I offer a variety of workshops & retreats to help you on your path. I'm available to speak on a variety of topics.
Free 90 min consultation.