Grace ParksWell Being Health Coach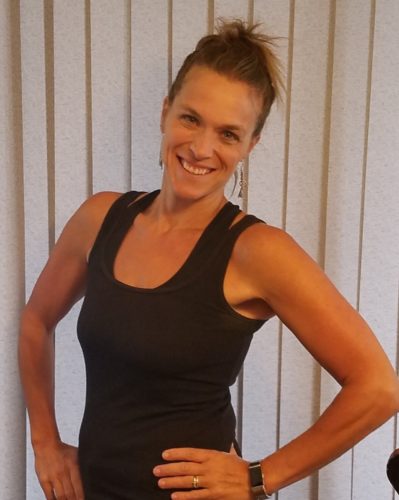 Business Info
Social Profiles

Optavia Health Coach
Free one on one Health Assessment with 5 free boxes of healthy fuelings plus free shipping and 10% reward credit! (on orders 15 boxes or more) Available to anyone in the states!
https://vimeo.com/237976364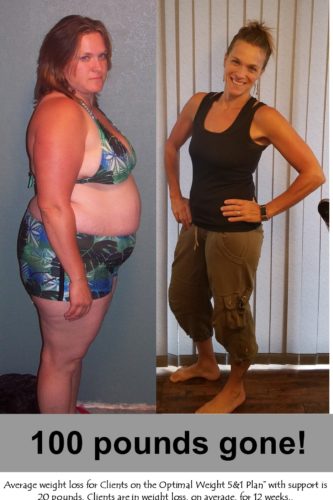 Before we started our journey to health we were living the typical American life, we ate very unhealthy, our source of entertainment was centered around the TV, and we lived in debt.  We were the typical stressed out American family. We loved each other but our unhealthy habits were hurting us more than we realized. 
  Each year we gained more and more weight and added new unhealthy habits.  The unhealthier we got, the more stressed we became and our financial strain contributed. To make it even more painful, we were passing these same unhealthy habits onto our children.  
  Then, we met someone who changed our life. He saw something in us that we couldn't see.  He saw that we were hurting and needed help physically, mentally and financially. He also saw a couple that loved people, a couple who wanted to help others see God's love.
  As we started our journey, we implemented healthier habits into our daily family routine. Small things that over time made a huge. During the first part of our journey, Grace lost 100 pounds and Jon lost 40 pounds! That alone was life-changing, but the most exciting part was the inner transformations that would impact us and those around us for the rest of our lives.
  As we lost the weight, we could do more with our kids and actually enjoy it! We worked hard as a family and we taught our kids how rewarding being active can be. We thought we started this journey to lose some weight, but it taught us to create well-being in all areas of our lives. Now we are stronger physically, mentally, and financially.
  Over the years we have hit some speed bumps, but doing this together has taught us so much. This journey has brought us closer and enabled us to help our family in so many ways. When our son was diagnosed with Type 1 diabetes, we had a phenomenal support system to see us through. We've gained lifelong friends and the healthy habits we've picked up along the way allows my son to thrive in this life.
  If it wasn't for creating health in our lives those events could have crushed us, but thankfully this health journey not only taught us how to eat healthy, it has also taught us how to handle stress in a healthy way. We were surrounded by people who cared for us and walked through those things with us.  
  Those seeds of hope that our support team planted in us eight years ago have blossomed into a beautiful life that is impacting our family and many others in creating well- being.  Instead of fearing our future, we now look forward to what is to come!