Elizabeth CulleyQueen Bee of Insurance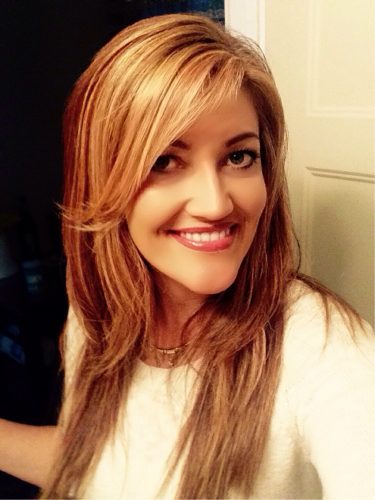 Business Info
Social Profiles

Culley Insurance Group
Always offering complimentary Insurance reviews.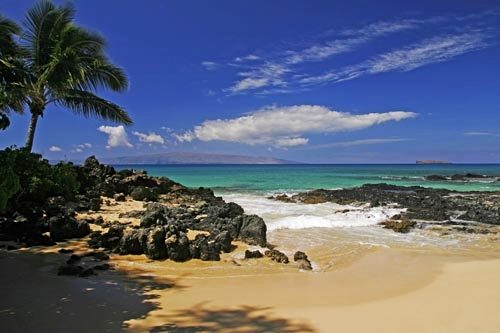 Culley Insurance Group is an independent concierge insurance agency offering you protection and security.  We are the ONLY Insurance Agency offering Insurance on the mainland(Oregon & California) and in Hawaii. We offer both personal and business insurance- of every kind! We also offer life insurance and disability insurance.
Potential clients often ask me, 'what sets your agency apart from other agencies? What makes you different?'
What sets us apart is the fact that when we get a phone call on a Sunday morning at 8:30am that a client's house has burnt down, or has had some kind of claim,  I put my breakfast and coffee down and I go to their house. I hug them. I stand there in silence and take it all in with them. Because that's exactly what I would want someone to do for me. To be there for me. Even if it's standing next to me in complete silence.
I honestly believe that compassion is a necessary quality in order to be a successful insurance agent. We sell an intangible product and we hope, for our sake and our client's sake, that it never has to be used. But crazy things happen. Tragedy hits and our agency's reaction to tragedy is what sets us apart from other agencies.
As an independent insurance agency we do not work for an insurance company; instead we work for you.  We take pride in our number one priority, you, our family member.  We always offer a complimentary insurance review and really only want whats best for you.  Please give us a call today and you will see how we are different.