Dana Azimibon COOK Independent Consultant and Group Leader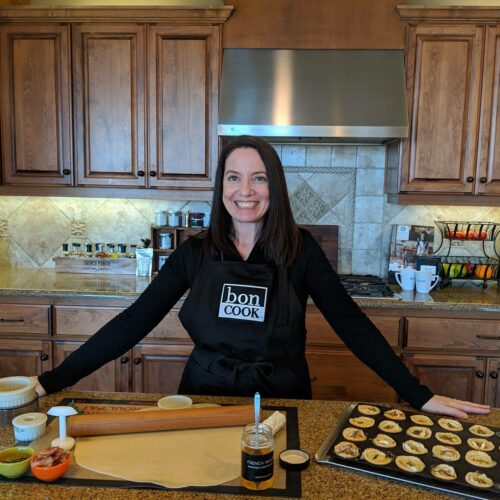 Business Info
Social Profiles
Offering FREE Cooking Classes and FREE Shipping (10% OFF) to ConnectW members
Share This, Choose Your Platform!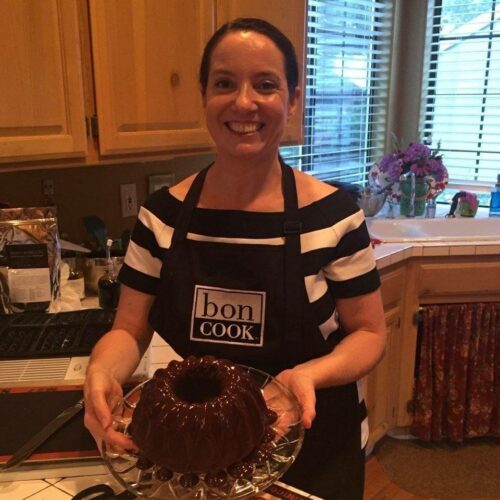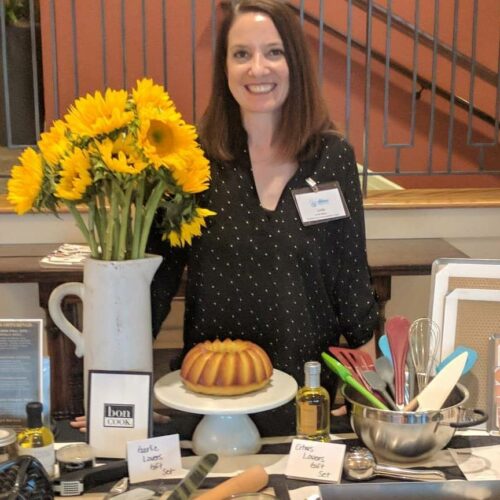 At bon COOK we know there is a confident cook in all of us, and we're on a mission to prove it! Whether you LOVE to cook or HATE to cook, schedule your FREE Cooking Class! I'll bring the culinary education, recipes, tips, tricks and our amazing bon COOK products to you, your friends, your kitchen! In addition to being rewarded with free and half price product for hosting, you'll see how bon COOK can change your life in the kitchen!
At bon COOK, our flexible bakeware, tools and custom solutions are thoughtfully designed in France to simplify and inspire every cook in any kitchen, whether professional or at home. We are passionate about creating opportunities where people gather together to rediscover the true meaning of getting social. To us, the kitchen is the heart of the home and we enjoy living and dining as Europeans do, by savoring fresh ingredients and gathering to connect with people around the table. bon COOK is as much a bakeware company as it is a spirit within us all. We invite and welcome everyone to live the bon LIFE!