Bonnie WalkerCertified Iyengar Yoga Instructor (CIYT)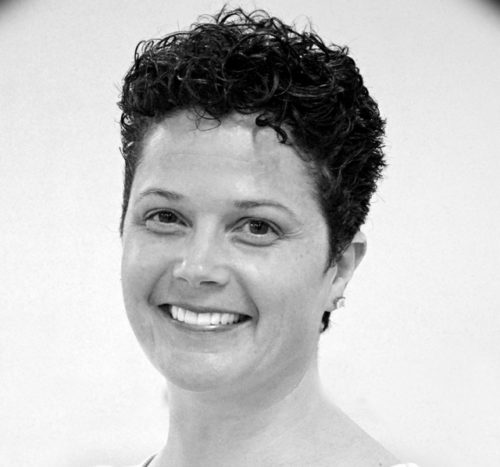 Business Info
Social Profiles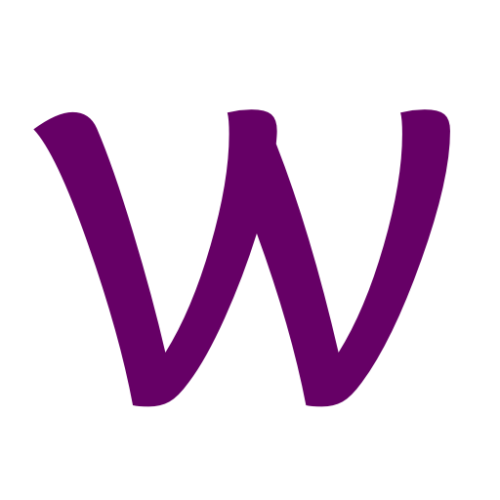 Bonnie Walker, M.Ed., CIYT
Free 30 Minute Phone Consultation
I help active adults be free from back pain so they can get back out there and do the things they love!
Does any of this this sound familiar?
Back pain comes at seemingly random times and it feels like there's nothing you can do about it
You'd rather not be dependent on pills, but, sometimes, the bottle of Aleve isn't close enough
You know your posture should be better but doing a billion ab crunches does nothing to relieve your real, actual back pain (and sometimes even aggravates it)
You wish your back brace and your heating pad weren't your 2 best friends
You love living in Central Oregon and you'd rather be back out there doing the things you love!
If you're tired of back pain holding you back, book your free 30 minute phone consultation today!