Bonnie WalkerFull Stack WordPress Developer + Certified Iyengar Yoga Instructor (CIYT)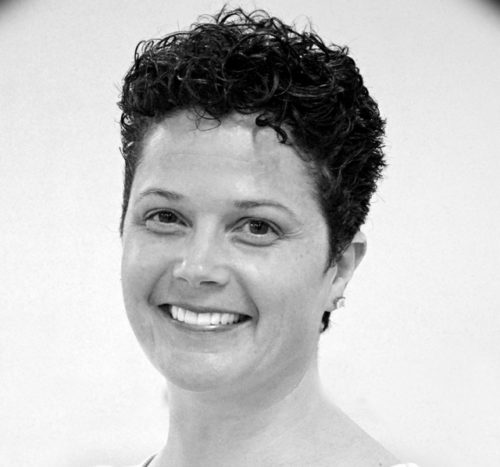 Business Info
Social Profiles
Web Development Discount for ConnectW Members: Please Contact Me For Details!
Full Stack WordPress Developer
I specialize in boutique, fully managed WordPress hosting with access to a real human being (me!) for customer support, plus access to my Full Stack WordPress Developer skills, if your business needs any custom web development or custom web design.
With my proprietary services, BriteNetworks, YogaBrite and CampaignBrite, you will never have to worry about updating or backing up WordPress.  I also keep a careful eye on usage so that you don't make any common errors that can lead to a really slow, unusable WordPress installation.
All you have to worry about are the things that are germaine to your business mission!
Certified Iyengar Yoga Teacher
Everyone can benefit from starting a yoga practice, whether you are stiff or hyper-mobile, a Baby Boomer, GenX'er or a Millennial (or even "Gen Z"!), at a desk all day or a professional athlete ~ yoga is for everyone!
As an Iyengar Yoga teacher my mission is to help you achieve your goals of movement, flexibility, mindfulness and relaxation by providing yoga instruction in the Iyengar Yoga method.
My vision is that yoga students will lead a life of tranquility with a peaceful mind, even amidst the normal setbacks in life and turmoil in the world.
I teach group yoga classes at Tula Movement Arts and Free Spirit Yoga + Fitness + Play.  For more information, please visit bonnie-walker.com or contact me.