Blythe Kelly
ConnectW Board Member: Programs Co-Chair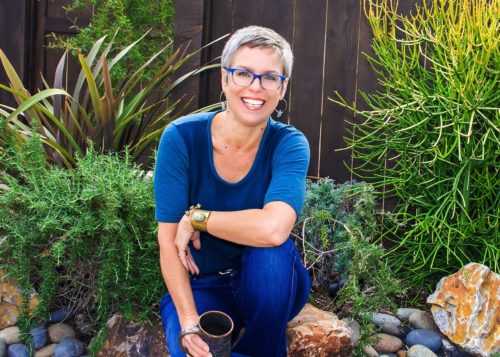 Business Info Divine Refine Experience
Offering 10% OFF on all services to ConnectW members
Share This, Choose Your Platform!
Blythes', gifts and extensive training allow her a unique perspective into the realm of Spiritual Wellness. She loves to spend time outdoors, moon-gazing, exploring recipes in the kitchen, and hanging out with family and friends.
She has been in the Healing Arts for nearly two decades and has studied many different holistic modalities. In her early years, she worked at a wellness center that focused on Ayurvedic Medicine and Gut Health. Then she spent time teaching at a fasting retreat center which gave her first-hand experience in the realm of transformation, detoxification, fasting, and revitalization.
Currently, she is the owner and founder of Divine Refine Experience with an emphasis on personal transformation. Participants of Blythe's unique wellness program, have expressed feelings of elevation, clarity, connection to spirit, and flow in their lives. The heart of her mission is to help break-down and clear the shit out of your life (Refine) so you become more attuned to your divinity within.