Lorraine SchechterMobile Notary Public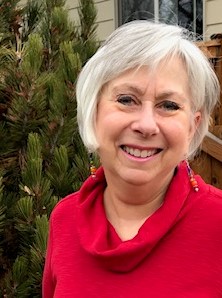 Business Info
Social Profiles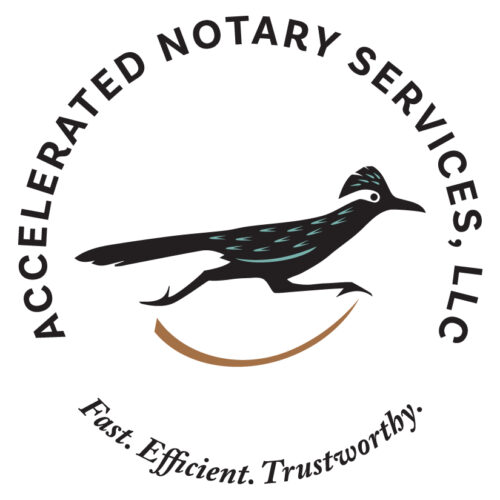 Accelerated Notary Services, LLC

Bend, Oregon 97701
Bend, Oregon 97701
I love helping people achieve their goals and dreams!  I've worked with the public most of my adult career, which includes 18 years of escrow experience and 7 years as a Branch Office Manager n the financial world.
I am mobile!  I can meet you just about anywhere, including hospitals, rehabilitation centers and jails.  I once conducted a loan signing in a goat pen at the Deschutes County Fair Grounds!
My credentials include:  Notary2Pro Graduate (which encompasses Reverse Mortgages and Form I-9 Verification), Trust Signing Agent Training, (Estate Planning and Healthcare Directives) and Pavaso Certified for e-Notarization.  I also have attained Elite status with 123Notary, and am a member of National Notary Association.
My experience includes numerous loan signing assignments with WFG, Western Title Company, First American Title Company, Old Republic Title, American Title (Title 365) and BancServ Nationwide, to name a few.
In addition to Loan and Trust signings, my background and continuing education have enhanced my capability to confidently notarize important legal documents for individuals.
Integrity is of utmost importance to me.  If an error does occur, my first response is to fix it – and fast!
You can count on me to be caring, yet efficient, and handle each signing with utmost confidentiality.