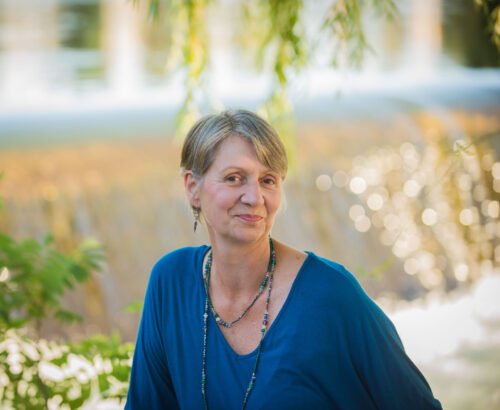 Jenny La FontaineIntuitive Life Coach, Speaker, Author
FREE Introductory 30 minute session/Intuitive Reading PLUS 10% OFF to ConnectW members!
I work with women who doubt themselves. I help them find their own gentle strength and self confidence - not through positive thinking or pretending - but to where you KNOW you are OK just the way you are. Finally know who you are, what you want and live life YOUR way - with endless possibilities.