ConnectW is a women's networking group that welcomes women in all fields and endeavors—from entrepreneurs and professionals to women simply wishing to explore, expand and enhance their lives and environments.
Come join us for our monthly dinner meeting – socialize, enjoy great food & beverages, and a program full of fun to help you get to know the amazing women of ConnectW.
---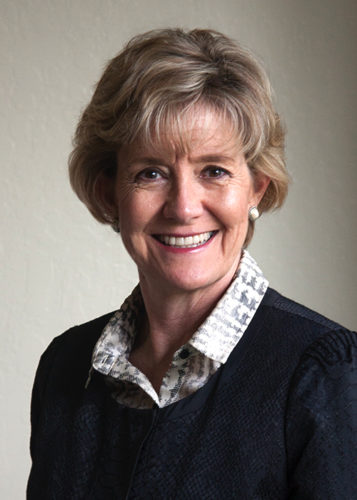 Video Tips for the Faint of Heart: Step Up Your Marketing with Video
with Ginger Weeden
Remember how we marveled as kids that the Jetsons had phones with video screens? Remember how we thought it would never happen in our lifetimes? If you haven't embraced video conference calls and doing Live, or at least video recordings, of your Facebook and Instagram events, it might be time to rethink that strategy. Or the avoidance thereof.
Unless you have become a recluse with absolutely no contact with the outside world, every one of us in business has a reason to embrace and encourage video conferencing and video broadcasts.  The first one or two will no doubt produce a little trepidation, but if you could get a few pointers to get started, wouldn't you feel a little more confident?
Join us at the ConnectW dinner meeting on October 23, 2019, to get those pointers and some advice on inexpensive tools to help you feel confident and be your best on camera.
Ginger has been a proud ConnectW since January of this year and serves on the ConnectW board as the online communications director. With decades of experience in biotech and medical device manufacturing marketing and sales, Ginger left the corporate world and joined the merry ranks of marketing consultants to broaden her skillset and experience a broader scope of marketing compared to the narrowly focused corporate style.
She moved from Northern California to Bend in late 2018 and is pleased to not only be minutes from skiing, hiking, biking and driver-sport activities but to be a part of such an inspiring business community here in Bend.
---
EVERY MEETING PRICE INCLUDES THE COST OF BUFFET STYLE DINNER! THERE ARE TYPICALLY VEGETARIAN AND GLUTEN FREE OPTIONS AVAILABLE. THERE IS ALSO A FULL BAR SET UP PROVIDED BY CRAFTED LIFE. ANY BEVERAGES FROM CRAFTED LIFE ARE NOT INCLUDED IN THE PRICE OF THE DINNER MEETING.