Building a Referral-Based Business
This evening features a panel discussion with four talented businesswomen who will share their wisdom on creating a successful business leveraging the power of client referrals. The panelists include Julie Spinuzzi, Elizabeth Culley, Kristie Lemon and Rachel Craig.
Details on each panelist is below:
Julie Spinuzzi is a relationship manager for Heartland Security Credit Card Processing and Payroll Systems. She has been in B2B sales since 2009 and previously worked in IT for a Dental Practice Management company for 8 years. She enjoys everything outdoors, but her favorite sport is kite boarding in the gorge which she began in 2006 at the ripe age of 43!  She ran the Portland marathon to celebrate her 40th birth year. Julie has 2 grown kids, my daughter is 25 and my son is 21.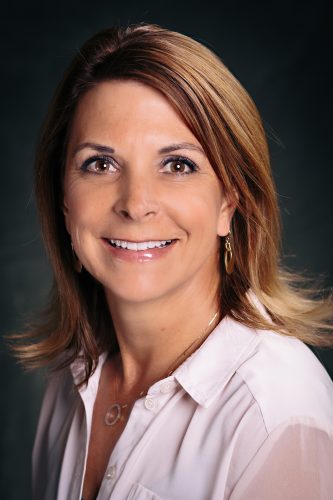 ---
Elizabeth Culley is a born and raised Oregonian who relocated to Bend in 2015.  She has been in the insurance industry for 16 years and opened her own agency, Culley Insurance Group, in December 2016.  She has lived and worked in Hawaii, Michigan and Oregon, and now serves clients in all three states as well as California.  Helping people protect their assets through Concierge Insurance Services is something that Elizabeth prides herself on.  She loves people, living in beautiful Central Oregon and spending time with her 10-year-old son, husband and friends.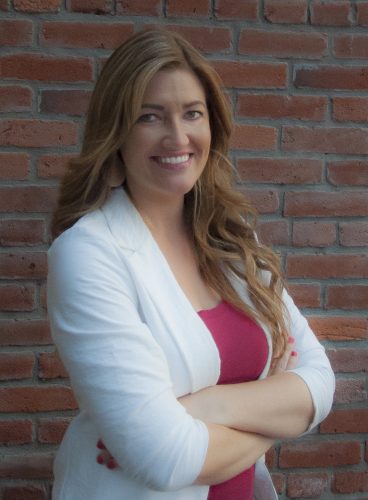 ---
Kristie Lemon possesses 25+ years' experience in the fitness industry and believes health care starts with self-care. She and her husband Scott own High Desert Oasis, a private fitness and swim studio in Bend, where their daily focus is elevating the quality of their clients lives.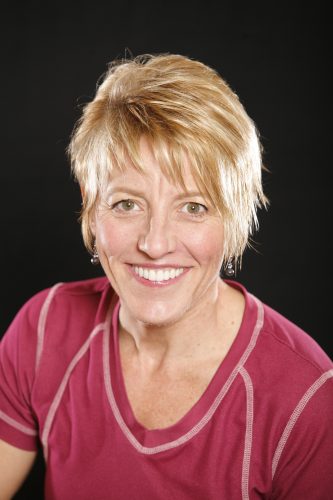 ---
Rachel Craig is the owner of Mandala Massage Therapy and has been working as a massage therapist for 13 years, which is unusual in the massage industry. She specializes in longer, slow-flow sessions and has built her business entirely on word of mouth. She has a therapy dog named Jack and a 5-year-old son, Nolan.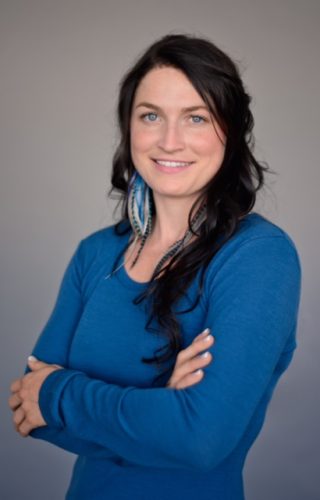 ---
Following the panel, we will do speed dating! This exercise will result in each member receiving three referrals by using new language that shares the benefits your business provides as well as your ideal client profile. Leave ready to reach out to your new referrals!