Wendy Duncan:
The Mental Side of Entrepreneurship: The Life You Want is All in Your Thinking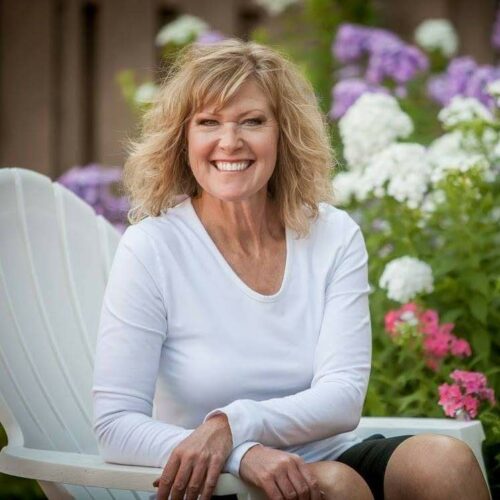 Wendy takes great pride in coaching and speaking on areas in which she has experienced personal success. She suffered from migraine headaches for over 30 years, and overcame them. Consequently, she is a master at teaching empowering concepts that can help people eliminate harmful stress. As a woman who was 40 pounds heavier and has kept the weight off since early 2014, she understands the mental sabotage underlying weight issues. As a former Realtor®, she understands commission sales. In Wendy's own words, "I would never ask my client to do something that I have not already done."
Wendy is the author of The S.T.R.E.S.S. (Simple Techniques for Radically Eliminating Severe Stress) Home Study Program and The Mental Side of Releasing Weight program. She provides individual and group coaching for personal, physical and business success. You can also catch Wendy facilitating mastermind book studies on Think and Grow Rich, Think and Grow Rich for Women, and You Were Born Rich. Sign up for WendyConnect or follow her on Facebook. She has been in practice since 2008. Who is a "coaching" candidate? Wendy has coached men and women, ages 10 to 91, entrepreneurs, single parents, high school students, cancer patients, and many more. All Wendy requires is for her client to have an open mind to improve their lives. She has appeared on Good Morning Central Oregon, MyWindow, and Central Oregon Daily.
Every meeting price includes the cost of buffet style dinner! There are typically vegetarian and gluten free options available. There is also a full bar set up provided by Crafted Life. Any beverages from Crafted Life are not included in the price of the dinner meeting.