ConnectW is a women's networking group that welcomes women in all fields and endeavors—from entrepreneurs and professionals to women simply wishing to explore, expand and enhance their lives and environments.
Come join us for our monthly dinner meeting – socialize, enjoy great food & beverages, and a program full of fun to help you get to know the amazing women of ConnectW.
---
The KonMari Method™ of Decision Making: Choosing Joy in Your Home + Business
Our Speaker is Melissa Jean, with Tidy+Flourish
All of us want to live in accordance with our personal values and the mission of our business. What if there was a simple way to make decisions that allowed us to live our vision and purpose with ease and joy? 
The KonMari Method™ was developed to assist with tidying all of our belongings in a precise manner so it would allow us the freedom, time and mental clarity to actualize and enjoy our ideal lifestyle. People around the world are drawn to this philosophy due to its effectiveness to transform spaces and lives.
We are often overwhelmed with information, physical stuff and obligations, which inhibit us from being present in the moment to make the best decisions. If we make choices based on our own internal compass of what brings us joy, we will ultimately live in alignment with our vision.
About Melissa Jean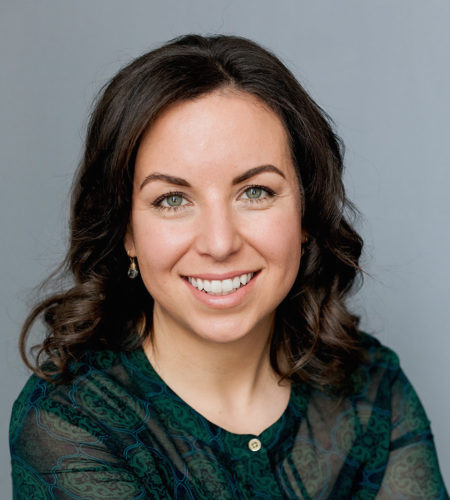 Melissa Jean, of Tidy+Flourish, is the first Certified KonMari Consultant in Oregon. She KonMari'd her belongings in 2015 after reading The Life-Changing Magic of Tidying Up, and went on to train with the author, Marie Kondo, in 2017.  She has since helped people all over the Pacific Northwest discover what sparks joy for them through this unique method of simplifying. Melissa teaches, guides and assists people with tidying so they may live their ideal lifestyle in accordance with their values. She incorporates her background in Environmental Science and her expertise as a Master Recycler to educate others on donating unwanted items and discarding waste in an eco-friendly manner. 
She enjoys collaborating with the welcoming, supportive and uplifting members of Connect W. An outdoor enthusiast, she spends her free time mountain biking, backcountry skiing and paddle boarding.
---
EVERY MEETING PRICE INCLUDES THE COST OF BUFFET STYLE DINNER! THERE ARE TYPICALLY VEGETARIAN AND GLUTEN FREE OPTIONS AVAILABLE. THERE IS ALSO A FULL BAR SET UP PROVIDED BY CRAFTED LIFE. ANY BEVERAGES FROM CRAFTED LIFE ARE NOT INCLUDED IN THE PRICE OF THE DINNER MEETING.